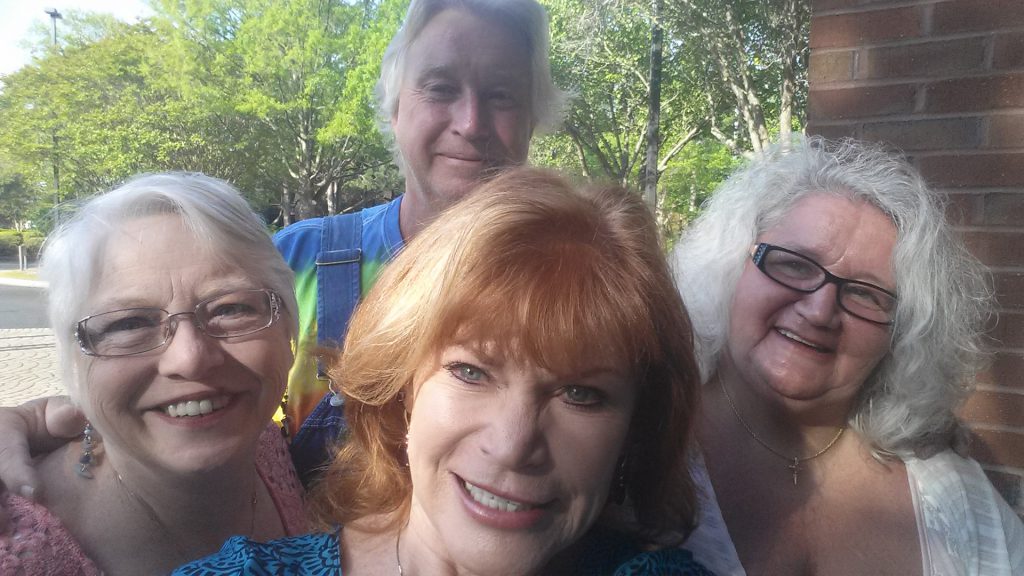 From: Hatcher, Judy K [mailto:JHatcher@utmck.edu]
Sent: Tuesday, May 10, 2016 2:27 PM
To: 'sharonoterry@gmail.com
Subject: Letter of Appreciation
KingOneProperties,International
To whom it may Concern;
Recent Beach Cove Resort Purchase, Unit;815
I would like to take the opportunity to extend my Thanks and Gratitude for the recent service extended to myself and family, during our recent purchase of our Beach front Condo. I would like to acknowledge the Excellent service that your staff extended. Sharon Terry extended her support, advice, suggestions her Overall performance was exceptional. Her communication abilities to provide needed insight was not Only beneficial but helped us" Seal the Deal".
We were highly impressed by her friendly, outgoing nature. Along with her Professionalism, she truly led us to believe she had "Our best Interest at Heart." Please accept this letter as a token of our appreciation to your Company and Staff, for the Outstanding service we were  Blessed to experience. We will definitely recommend you to our family and friends.
Sincerely Yours,
Judy and Benny Hatcher
Knoxville,Tn.
Save
Save
Save
Save
Save
Save
Save
Save
Save