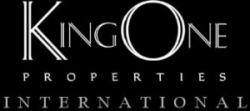 Sharon O. Terry
Realtor
KingOne Properties International
(843)222-5481
sharonoterry@gmail.com
Hello from our beautiful neighborhood:
My name is Sharon Terry and I am your neighbor! I have lived in The Forest at Briarcliffe for over 20 years. I am proud to be affiliated with Michael King and KingOne Properties International here in Myrtle Beach. Michael has worked in the real estate industry for over 30 years and has been in charge of and sold the most successful properties in our area. He and his family have extensive local ties to the community and years of experience in our market making KingOne an ideal firm for you to work with.
KingOne is experiencing a positive movement in our market, especially in the past 30 days. The activity we are experiencing is not only motivating our sales professionals, but also is motivating the entire real estate industry here in Myrtle Beach. Now is the best time to consider listing your property.
Please allow me to assist you with any Real Estate needs you may have, whether it be a residential home, a condominium, or vacant land. I would very much appreciate the opportunity to help you in any way possible. I look forward to meeting you and reviewing your property's exciting opportunity here in our wonderful community.
Just call me at your convenience and I will be happy to meet with you.
Kindest Regards;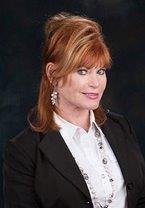 Sharon O. Terry
Realtor Consultant
KingOne Properties International
(843) 222-5481
P.S. If your property is currently listed with another Realtor, I wish you every success and of course, please disregard this letter.